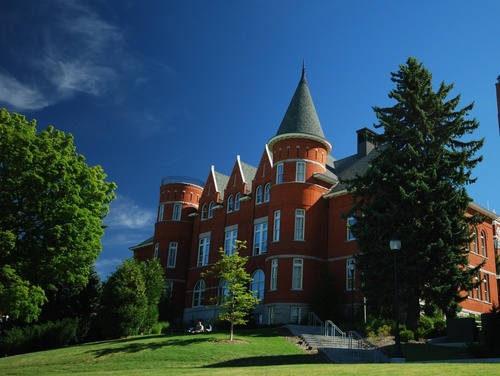 It has been a few years since I was walking the Oregon State campus searching for different bugs, pulling weeds for a pressed weed collection and looking up at the different trees and reciting their Latin names.
I have been offered a once in a lifetime opportunity to go back to school and complete a Master's Degree in Soil Science through Washington State. They offer all the classes online and I will be doing the research here at Indian Summer.
Over the next few weeks you will begin to see plots set up on the back portion of the putting green. I will be sampling a food waste organic product for greens. We will see how the product affects soil microbiology and how that relates to turf health. It will be an interesting two year study that will hopefully help with golf's movement to renewable resources.
If you have any questions please feel free to contact me.
Justin Ruiz, CGCS, MG
justinr@indiansummergolf.com